Governor of Poker website offers multiple online poker games as well as a gaming app. If you want the best online poker games on a single platform, you can visit the website.
There are many competitive and innovative poker games available on this site. Apart from that, there are many apps given on the site for playing poker games.
The games are more fun with the added element story and graphics. You will be able to take poker gaming to a whole new level.
Online Poker Games & Apps
Here are some of the most popular poker games and apps available on Governor of Poker website.
Governor of Poker 3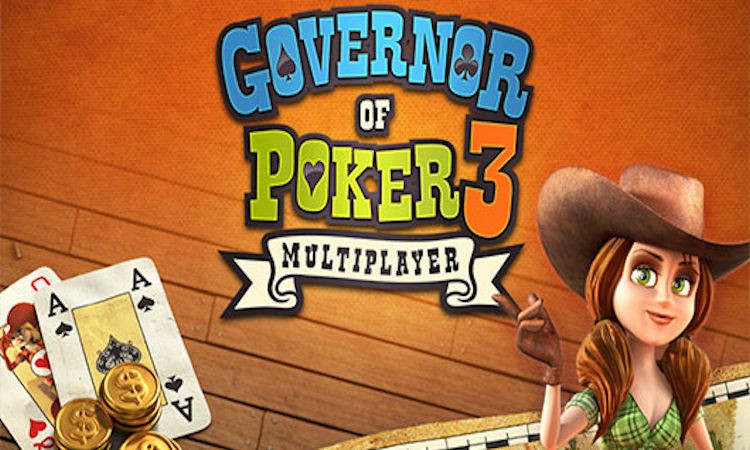 It is an online poker app which you can get from this website. It comprises of many amazing poker games. It comes with free Texas Hold'em poker games. There is an option for multiplayer gaming. There are many other formats of poker games available on this app. You can play multiple poker tournaments. There are free chips and gold available in the game. You can connect this app with Facebook to play socially. It comes with a great poker story.
Governor of Poker 2
This is another game and app you can play on this website. Unlike Governor of Poker 3, it is a single-player game. However, you don't need an active internet connection to play this game. You can play offline games. You have to learn how to play Texas Hold'em and beat all the other cowboys in Texas. You will get money in return. You need to use this money to buy a house and pay for transportation. You need to travel in order to beat other players. You can enjoy many hours of gameplay. It will take you to the Texas environment. You can play this game anywhere and everywhere.
Poker World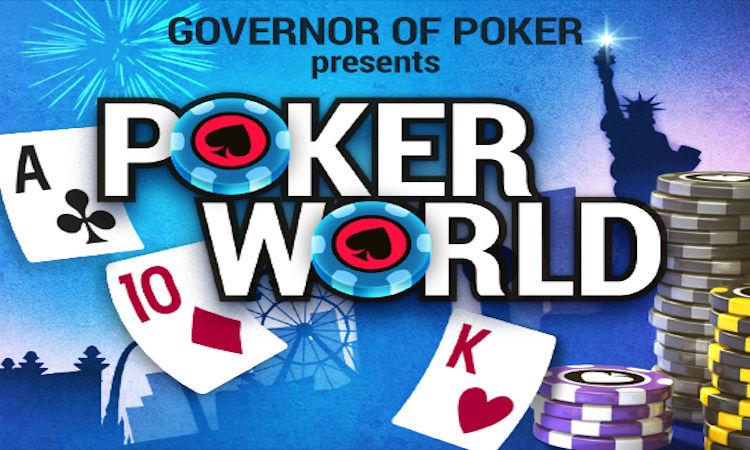 This is another offline game. You can go to Governor of Poker website to play this game. Instead of the Texas environment, there is a Macau environment in this game. It also covers Monaco Casino and Bellagio in Las Vegas. It is a single-player game. You need to play this game as per the story. Your final goal is to become the best poker player in the world. You will travel from one city to another while playing poker. The first match will be in the US. You need to increase your status by winning more games. It will help you to gain more chips.
Blackjack
You can play free blackjack game on this site. It is a classic game in the casino. You can play this game endlessly for free. You need to get 21 to beat the dealer. You can play this game with your friends and compete with them.
Higher Lower
This is another popular gambling game. You can play this game for free on this site. It is a simple game in which you need to tell the value of the card. You have to start with level 1 and reach for more.
These are some of games and apps you can use with Governor of Poker. You can play any of these games from the website by downloading the app on your phone.