Many of you must have decided what will be your new year's resolutions, right? We know, who has a deep crush on poker games, would like to invest more concern in it. And that's why so many poker players are putting their best to achieve something big this year. Let us help you a little more. Here, in this news article, you'll be given the 4 best poker training sites, which will help you to succeed in your resolution. Let's know about those sites.
1. Upswing Poker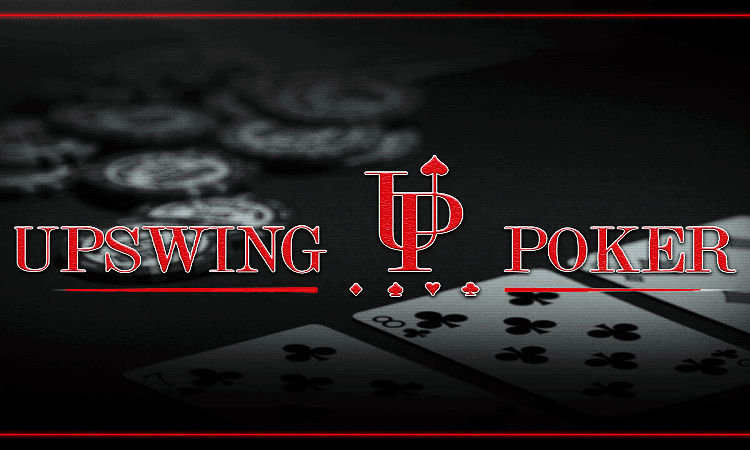 If you ever tried searching about poker strategies on youtube, then you must have seen the face of or heard the name of Mr. Doug Polk. Doug Polk is an excellent Mentor, Trainer, and professional poker player himself. He is a master on Texas hold'em. Along with Mr. Ryan Fee, he had made a course, named, Advanced Heads up Mastery. You must have read the famous guide book which is available on the Internet regarding poker, written by Mr. Ryan Fee's 6 Max NL Strategy. You can surely get the course as there are so many professional coaches teaching with full concern. Daily updates of new strategies will help you a lot. Since 2015, they have trained 1000 players.
2. Raise Your Edge
The MTT winner of 2020, $1.1M winner of WCOOP 2006, Mr. Benjamin will guide you through his course. Benjamin has been awarded as 'The Best Online Poker Couch in the World'. It is important to know about the coach from whom you are going to learn. He has prepared lots of students from intermediate to pro recently. He is mainly Offering one course, named, ' The Tournament Masterclass':
MTT training,
3 bets,
4 bets,
discord discussion,
20 hours of content videos,
and VIP membership are included in the course.
3. Advanced Poker Training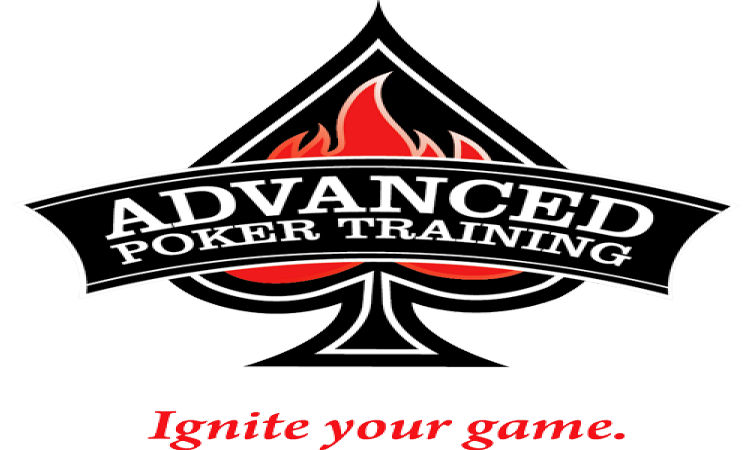 This is beyond everything. Because here, while practicing, your opponents will be AI bots who are strongly programmed. Yes, your thinking is right, there is no match for human brains. But AI is doing it at an average level. At least, you'll pass any average player for sure. The director of the course, Ed Miller has introduced his course recently. With 'Cash Game Master Class', anyone can beat pro players with advanced knowledge.
4. Bluff The Spots
Last but not the least, Bluff The Spots is the next best training course. Like Upswing, you must have seen the free contents of this site on youtube. They have released free videos on very effective topics. So, you can imagine how much value their paid contents are going to be. That's right. Mmasherdog is the coach of this course and has made lots of pro players in poker. His course name is High Stake Course from Mmasherdog.
These are the 4 best sites where you can have the best trainers in the world. Playing poker is a slice of cake for them. All of them are champions in their respective competitions. It will be an honor to learn from them.