While it comes to online business or online money making, hackers and scammers take full advantage of it. In 2020, while everyone is busy spending their time on online games due to the covid-19 situation, hackers and scammers enjoyed their journey too. It has become important to spread awareness regarding online poker gaming and its monetary transactions. All the loopholes through which the scams are happening are mentioned below.
1. Deposit Scam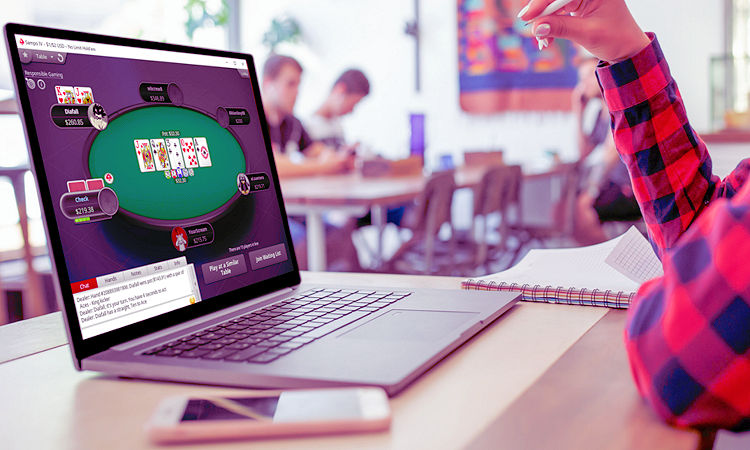 Not only poker but also in every monetary through online sites is suffering from this problem. When someone applies for transactions, if the site has not proper encryptions or not having proper Security, then hackers and scammers may take advantage of this loophole. Then they will interpret the bridge between your bank to the site's account. Your money will be withdrawn from your account to the scammers' account. The user never gets his balance back neither in his account nor in the account's site's account. And if you are planning to apply for complaints in the site's service, then forget about having any hopes.
The best solution is, check the encryptions of the site first before depositing money. Almost every site is having an SSL certificate. Check it first.
2. Poker Affiliate Program
Everyone who is doing digital marketing for so long, online sites especially poker and gambling sites is very positive about this. They are offering high commission rates for affiliates. But the problem is, some newly made sites never pay the affiliates back because of their hard work. It is one other problem for the users. 
There is no particular solution for this scam. But try to apply for auto-generated affiliate programs where money will directly add to your account while some purchase through your affiliate link.
3. Cash Withdrawal Problem
Cash withdrawal is a serious problem. All sites are indeed taking some amount as a security deposit in their account. But it never crosses a certain limit. Whether some sites are offering hidden taxes and extra deposits. This is very wrong and users are suffering from this problem. Fake sites often disclose the accounts of their players.
The best solution is, always go for the -known sites. Some newly made sites are true though. For those, select that one that is satisfied with little balance.
4. Fake Anonymous Players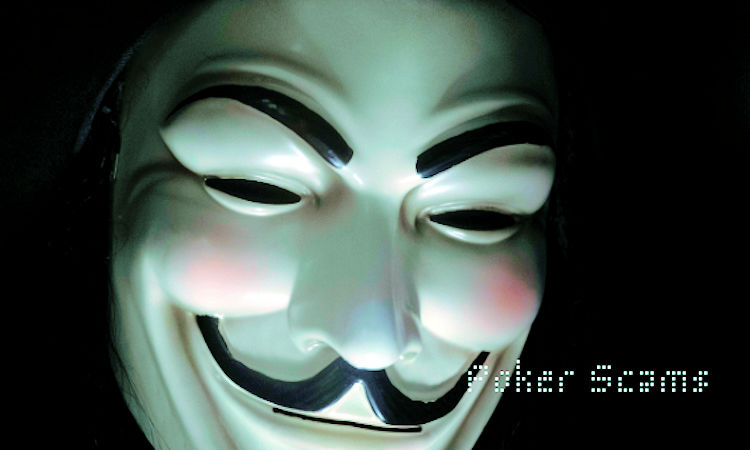 Have you ever lost continuously to a certain number of people in a private room? If yes, then congratulations, you are being scammed. Because your opponents were reading your cards as you did. The ex-employees of any particular site are doing this for their purposes. And this scam is like robbing indirectly everything from you.
The solution here is to check whether the player is genuine or not. Click on the bio and see every detail of him. Try to avoid unknown and without profile players.
Scams are increasing daily. But your proper steps can cure it. Take this news seriously and apply it while playing online poker to save your money.